Things that will help you book the best vacation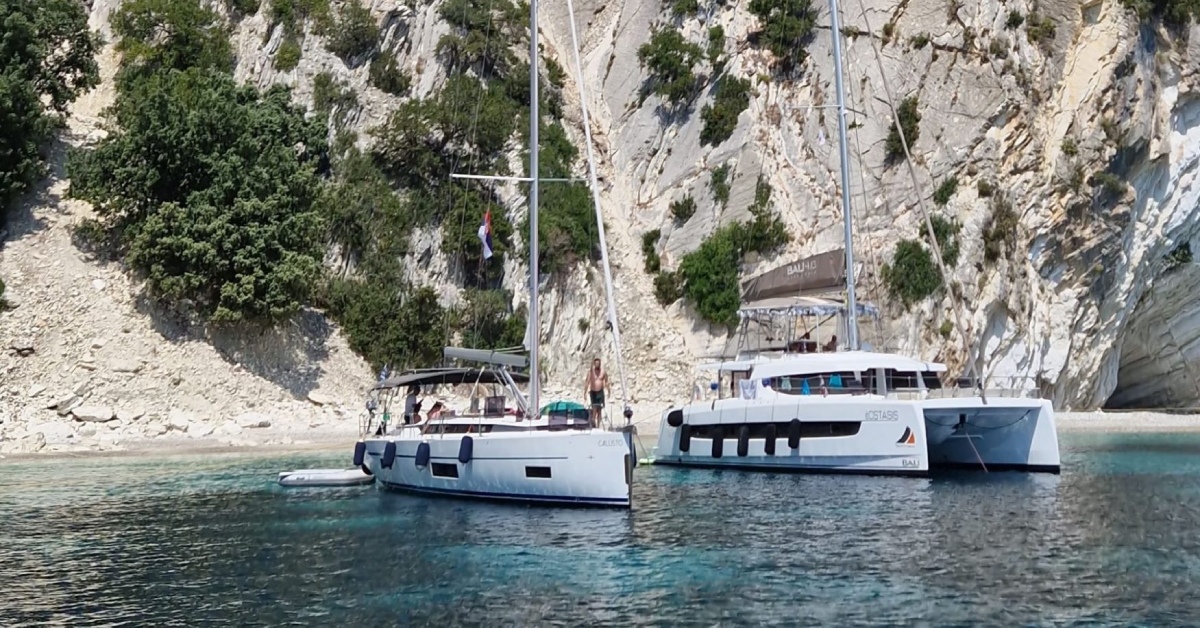 Catamaran or Yacht charter?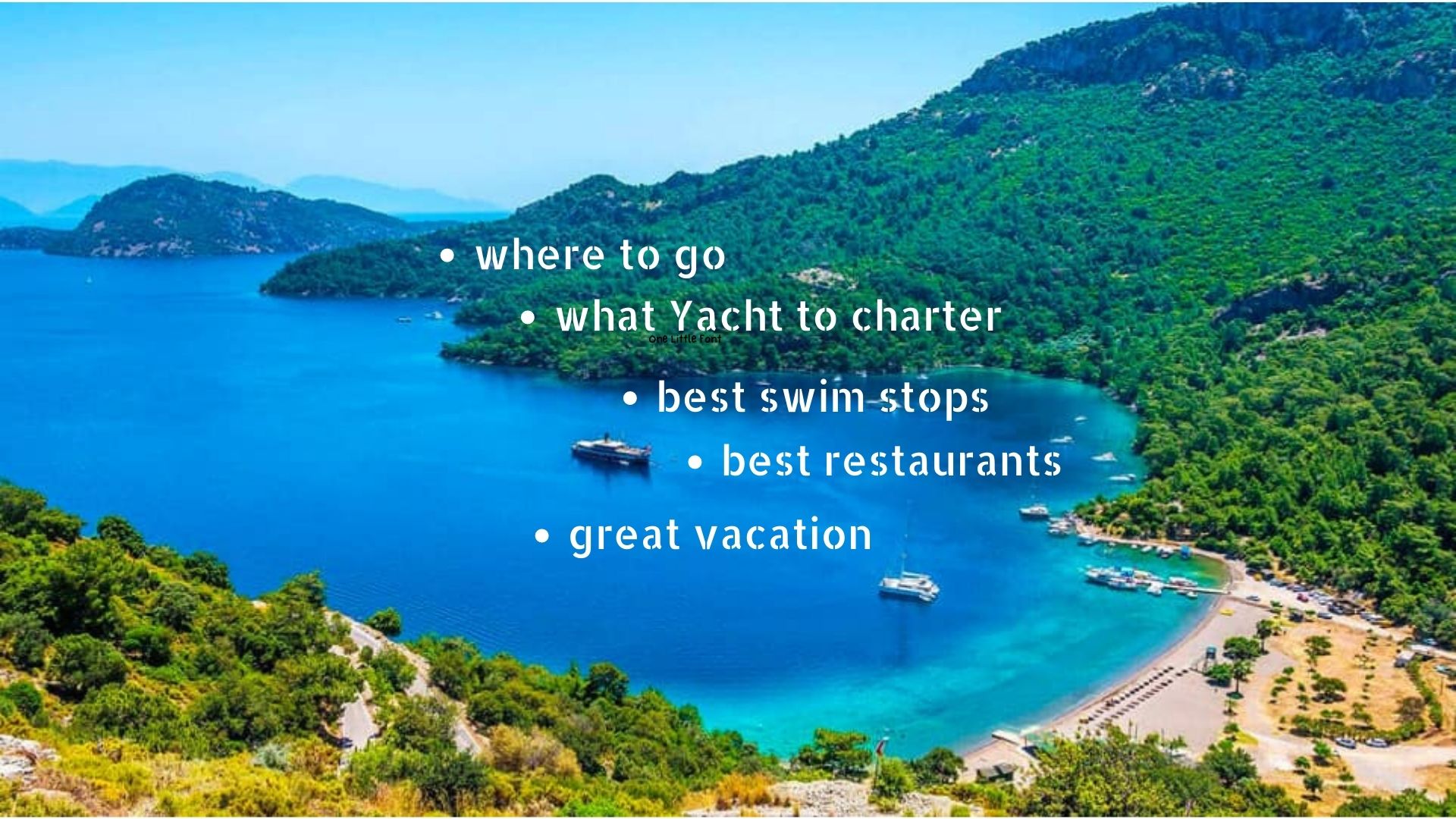 What does Yacht Concierge mean?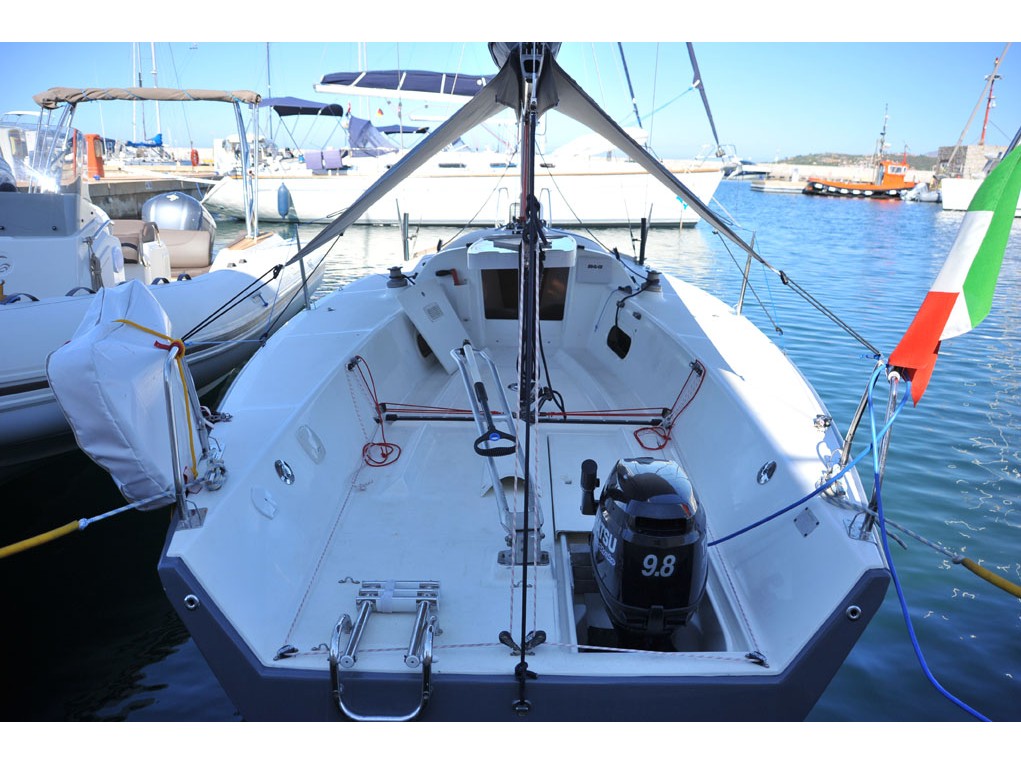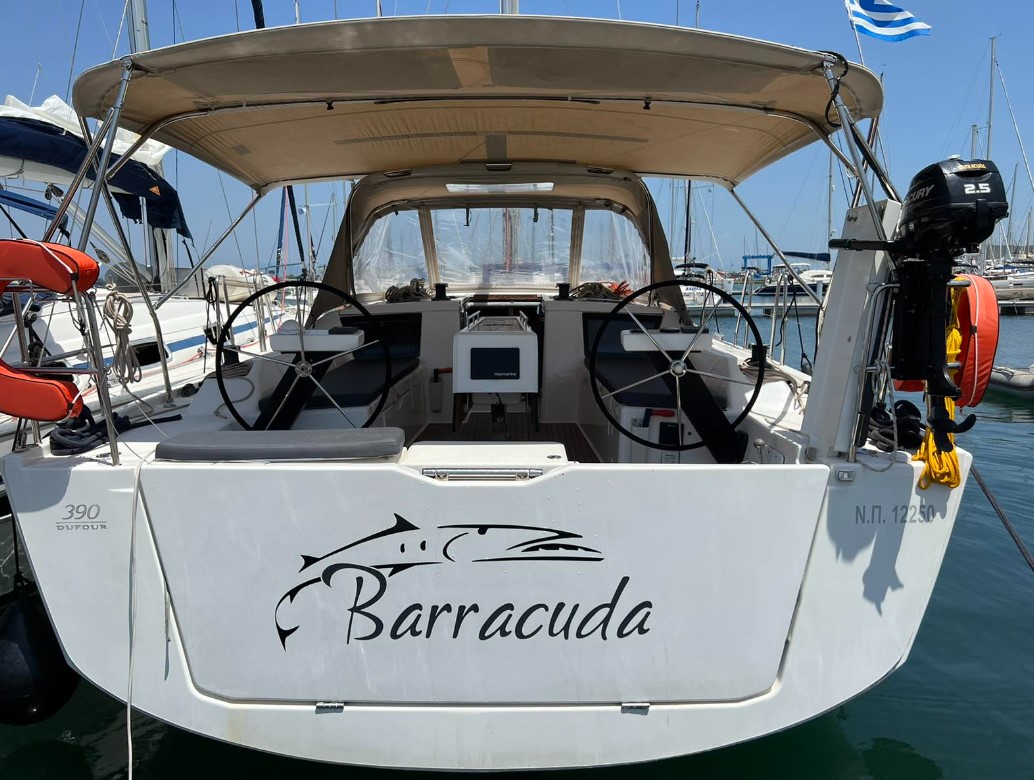 ERATO, Bavaria Cruiser 41
What people say about us
Great people
Excellent communication and arranged a great boat with a great charter company could not of asked for more well done and will use you again for our next trip.Thanks.
DT
Derek Tansley
June 09, 2022
I was really demanding
I was really demanding. I was asking few times to change the yacht and We Are Yachting staff was so kind and patient that They calmly agreed to everything i wanted. Really good contact and i would recommend anyone using this company.Thank you!
Very good communications and great staff help
Very good communications and an easy process to make the booking. The boat was completely as described, check-in etc was made a very straightforward process. We even had much better sailing winds than expected so all in all a brilliant week.
RS
Richard Smith
October 08, 2022
Our Original flotillas
If you want to sail in a flotilla, we provide you a few options below! (party, kids, mindfulness..)
We can even create a flotilla for your group, helping you with yachts, destination, skippers etc